On April 12, Factual's own Ben, Eric, Melanie, Molly, and Morgan headed to Los Angeles Trade Tech College to volunteer at the YouthBuild Charter School of California's first ever WebSlam. The event, part of the school's "STEM Initiative," gave students the opportunity to implement newly learned CSS and HTML skills to create websites from scratch for real clients. As mentors at the event, our engineers helped guide the students as they worked on the websites and also got to talk to them about life working in the tech industry.
"YouthBuild and URBAN TxT inspired and equipped some really talented folks to stretch themselves technically and professionally. We genuinely enjoyed coming alongside these young people to lend some industry experience and cheerleading. When I wring my hands over finding bright, creative, problem-solving engineers to fuel the next round of growth at Factual, it's really encouraging to see that the future of the workforce can draw from all kinds of people, with diverse backgrounds, thanks to opportunities like this."
-Eric Lui, Factual Director of Data Operations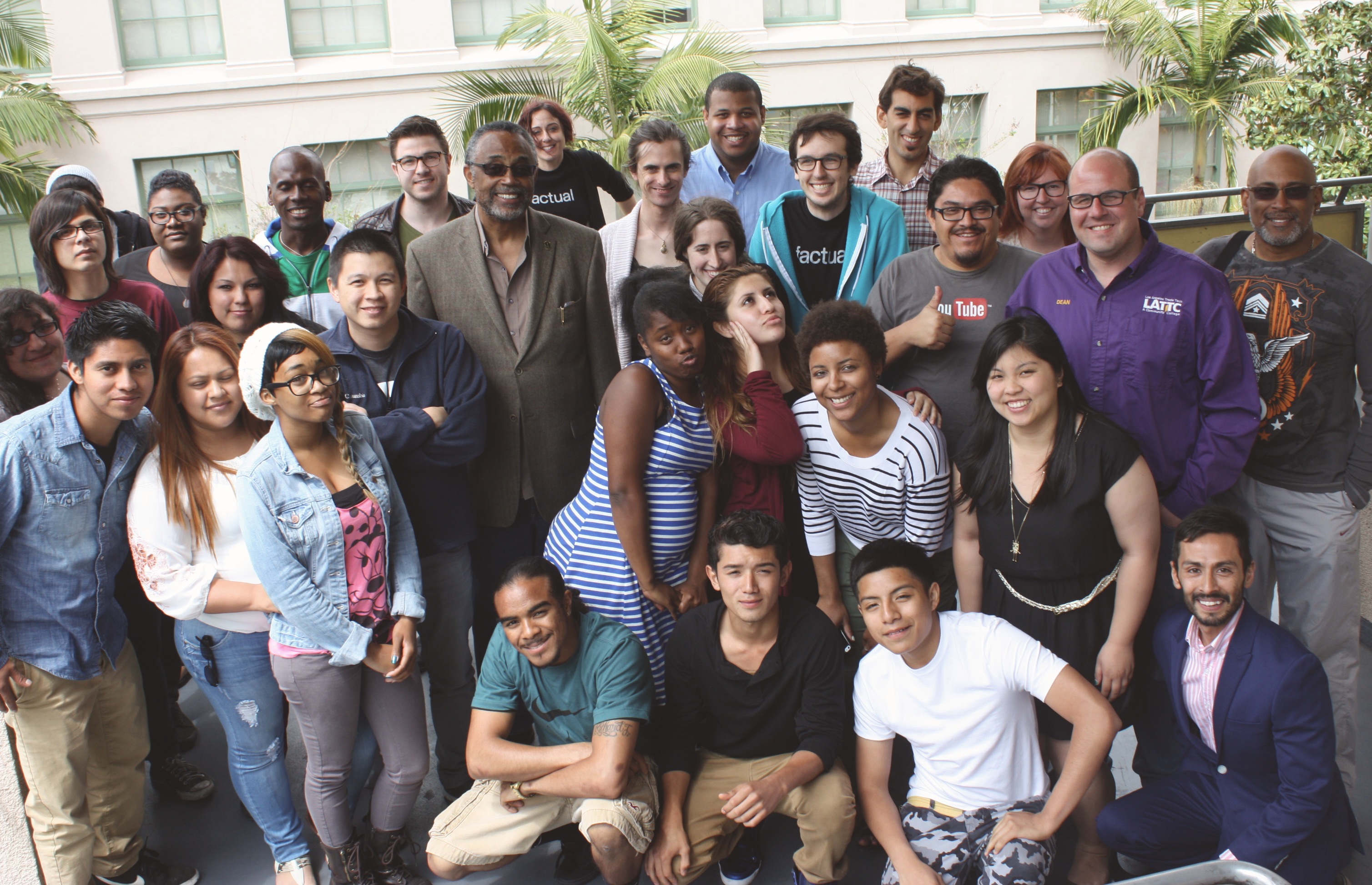 You can check out the winning websites from the Webslam below:
1st Place: Shaquann's Gourmet Cookies
2nd Place: LATTC's Cosmetology Department Salon Service
3rd Place: LATTC's A.S.O.
4th Place: LATTC's Automotive Department
Interested in working at Factual?
We're Hiring